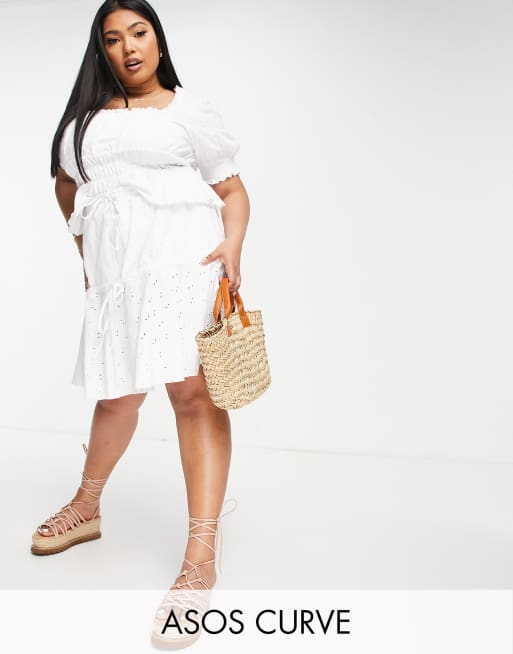 Skirt from picture on me it fits below knee. And a white top wide straps 100% cotton also from ASOS.
Citrine pendant on gold-yellow crafts thick thread. Rosaline AB and peach AB and crystal AB firepolish beads 6 mm & 8mm stretch bracelet. Set of 5 thin gold color rings with very sparkly colored stones, peach, lilac, pink and 2 crystal. From a sale at Forever21 when my daughter was in HS, we shop online.
Makeup: The Saem dark red lip. Eyeshadow just the eyelid a red bean paste color from Etude House.
Kiko Milano highlighter sicilian notes gold. The Saem dry rose blush.
My hospital cologne 4711.